Our Cosmetology Program is 1,000 hours of comprehensive, well-rounded, creative and hands-on. Learning will start with theory and progress gradually into practice. We believe that the best way to learn is through hands-on experience on the floor of the salon. Teachers with years of experience will be by your side providing first class instruction and demonstrating various techniques.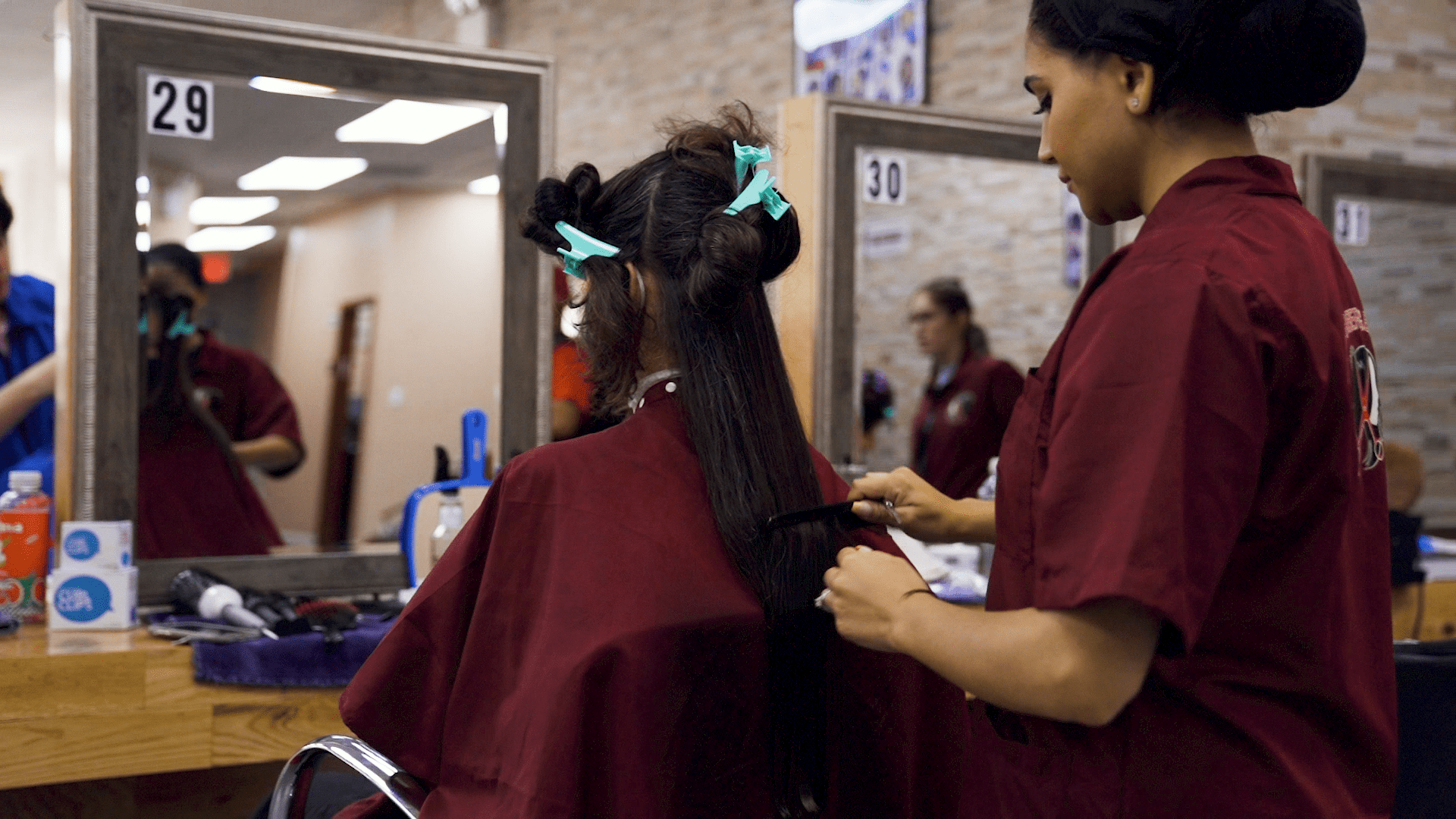 50 weeks Saturday- Sunday  10:30 am – 6:00 pm  and 9:00 am – 3:30 pm on any (1) weekday.
whether you're looking for a great place to learn the barber industry or you want to gain a new skill, we are the perfect place.